hh drywall commissions drywall work to expertly crafted homes in the southern california market by providing modern solutions to new builds while maintaining remodels and projects' timeless art.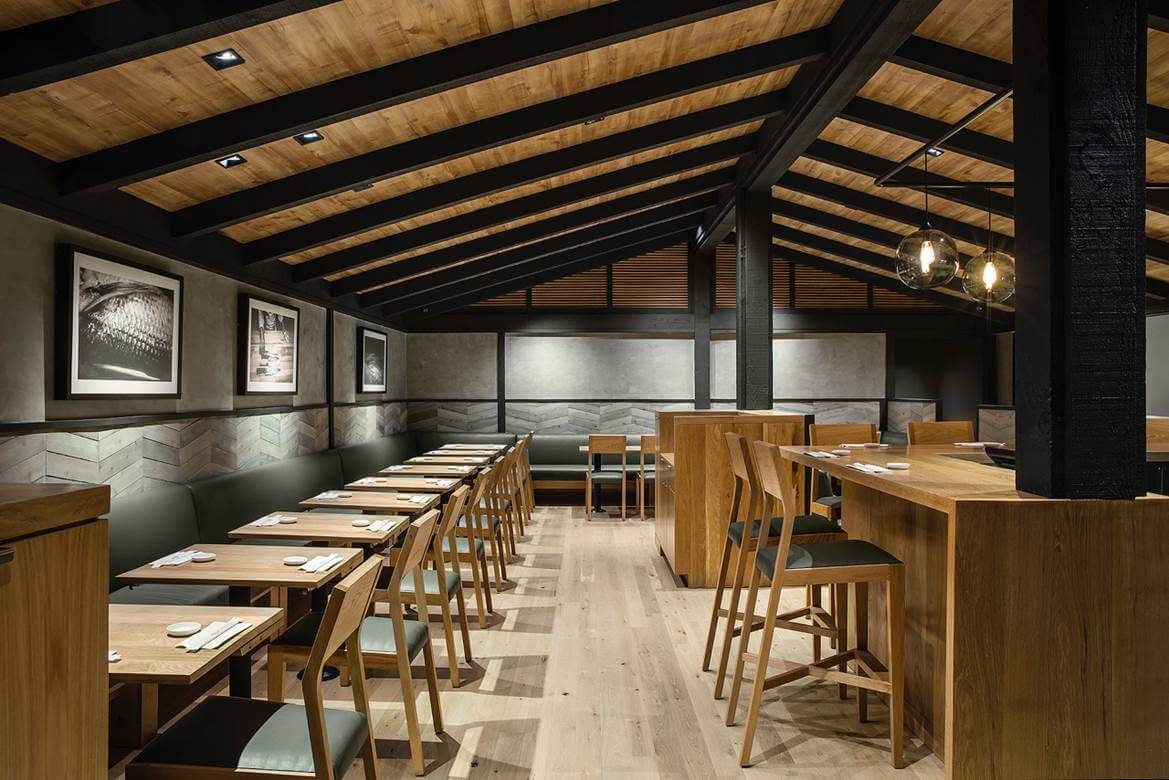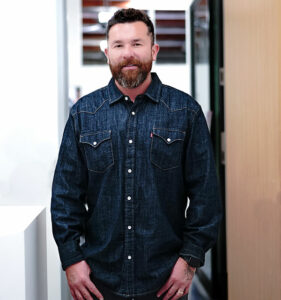 Just like when you prep a room for sheetrock, founder Beto (Humberto Haro) has successfully grown HH Drywall because he and his team have paid attention to the details from beginning to end. This Southern California contractor walked through some of the hardest parts of business ownership from the moment his feet hit the floor. Arriving in the US in 2002, Beto set a goal to be the superintendent of a large drywall company; however, when an economic downturn made a subcontractor license necessary, his own business, HH Drywall, became a reality.
HH Drywall took off in 2008 during a recession in stark contrast to the closing businesses at the time. The economic downturn created a fiscal disaster for America, and competition for contracting jobs was at an all-time high. Beto used his years of experience in the industry to build up his business despite the recession, emerging as one of the top drywall companies in Southern California. Their attention to detail and continuous education on the industry standards allows them to bring their signature drywalling techniques to modern, luxury homes.
When you partner with HH Drywall, you can expect the highest quality of work. The team often works with cutting-edge architects in high-end custom homes, creating luxury finishes for their refined residents. They are continually learning an paying attention to the newest trends and styles in the trade, guaranteeing that your new build or remodel will replicate your vision of elegance.
HH Drywall has built its business on the recommendations of its hundreds of happy previous clients and general contractors. With a customer base that grew on 90% referrals, you can trust that the team will treat your project with the urgency it deserves, striving to end your project on time and with outstanding attention to detail.
what OUR clients have to say
HH Drywall is a terrific company! I have been using them exclusively for over 10 years and they have never failed to impress me. From amazing customer service and response times, to polite and diligent crew in the field, I have always been happy with the performance of HH Drywall. It's always a joy to talk to the office. Everyone in the office is always uplifting and positive and I always get a great feeling of "can do" which is so refreshing. As far as the actual work and installing and finishing drywall, HH, is full service and installs on a high level. The crews care and their finishers are very detailed. They have supervisors that are always checking in and typically catch items needing correcting before I do. The crews are clean and polite, quick and careful.

I am very happy with HH and refer them to anyone and everyone!
HH Drywall has been providing extremely high quality drywall work for us for almost ten years. As both an Architect and General Contractor, I insist on a high standard for quality and service. HH Drywall delivers on all fronts. As with any finish work, the end result is directly related to the level of planning and prep work. Humberto Haro conducts the initial site visits himself and works closely with our team to manage any challenges during the framing process. His team is very knowledgeable and skilled and they work expeditiously to produce a beautiful end product. If needed, HH Drywall will gladly return to the job to assist with any fine-tuning required during the installation of tile, millwork, lighting or mechanical trims. We are thankful to have such a wonderful working relationship, as well as, a true friendship with HH Drywall. I am confident they will assist us in serving our clients well for many years to come. Thank you HH Drywall!
It has been our pleasure to work with HH Drywall for a number of years now; this company has provided drywall and plastering services at a reasonable price point, on-time and with high quality results, all of which appeals to our many clients in the local remodel / addition / new construction market here in the South Bay. I particularly like being able to reach Beto or Nadia quickly when there is a need to make last minute changes to the schedule or scope; they accommodate us without fail and the work is always perfect!
The level of professionalism shown by Humberto and all of his staff is something that was really above and beyond what was expected. He and his staff have such a calm and "can do" attitude that was so appreciated. He said and really made me feel that he had my best interest at heart. He answered all my questions with great knowledge, patience and often offered very helpful suggestions. At every step of the process, I felt that they were on top of the project and on schedule, if not ahead of it! On a few occasions I needed them to come back and repair the work that they already done due to issues created by other trades. They always were incredibly responsive and quick to fix these things knowing how it could hold up other trades. I can not say enough good things about my entire experience with H & H Drywall. I highly recommend them!!
We started working with HH Drywall 5 years ago and haven't used anyone else since. We thoroughly enjoy Beto and Nadia both personally and professionally. There passion shows in the quality they turn out every time!
HH Drywall did an amazing job framing and finishing the walls in our new architecture studio in Hermosa Beach. We constantly receive compliments on the arched material library and the floating "Team Talk" presentation wall. Both of these features are the result of HH Drywall's attention to craft and detail. I love referring them to my clients.